Building plot for Sale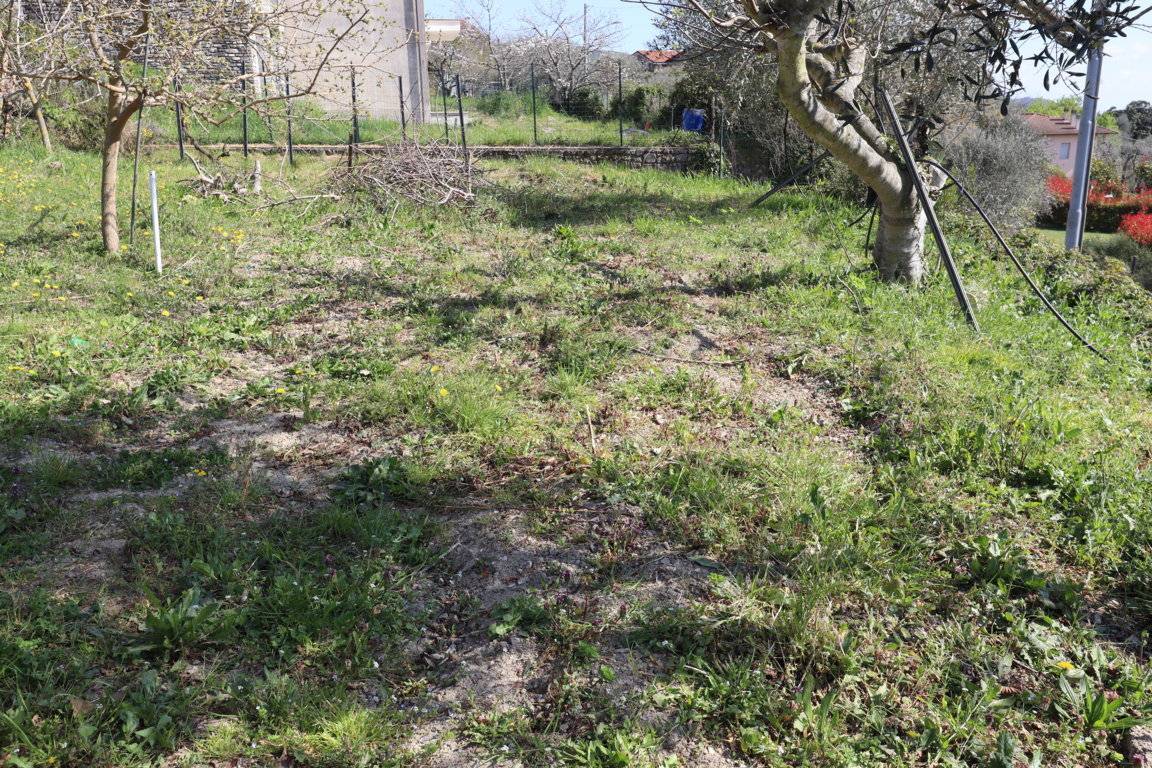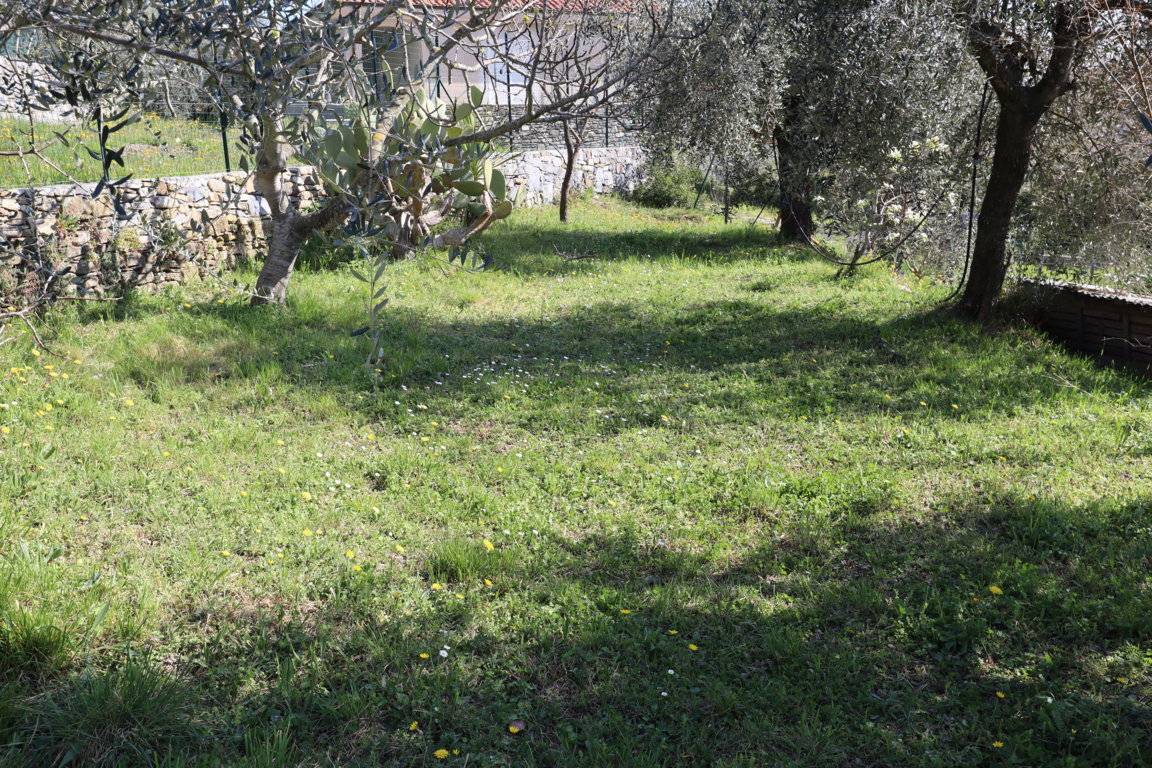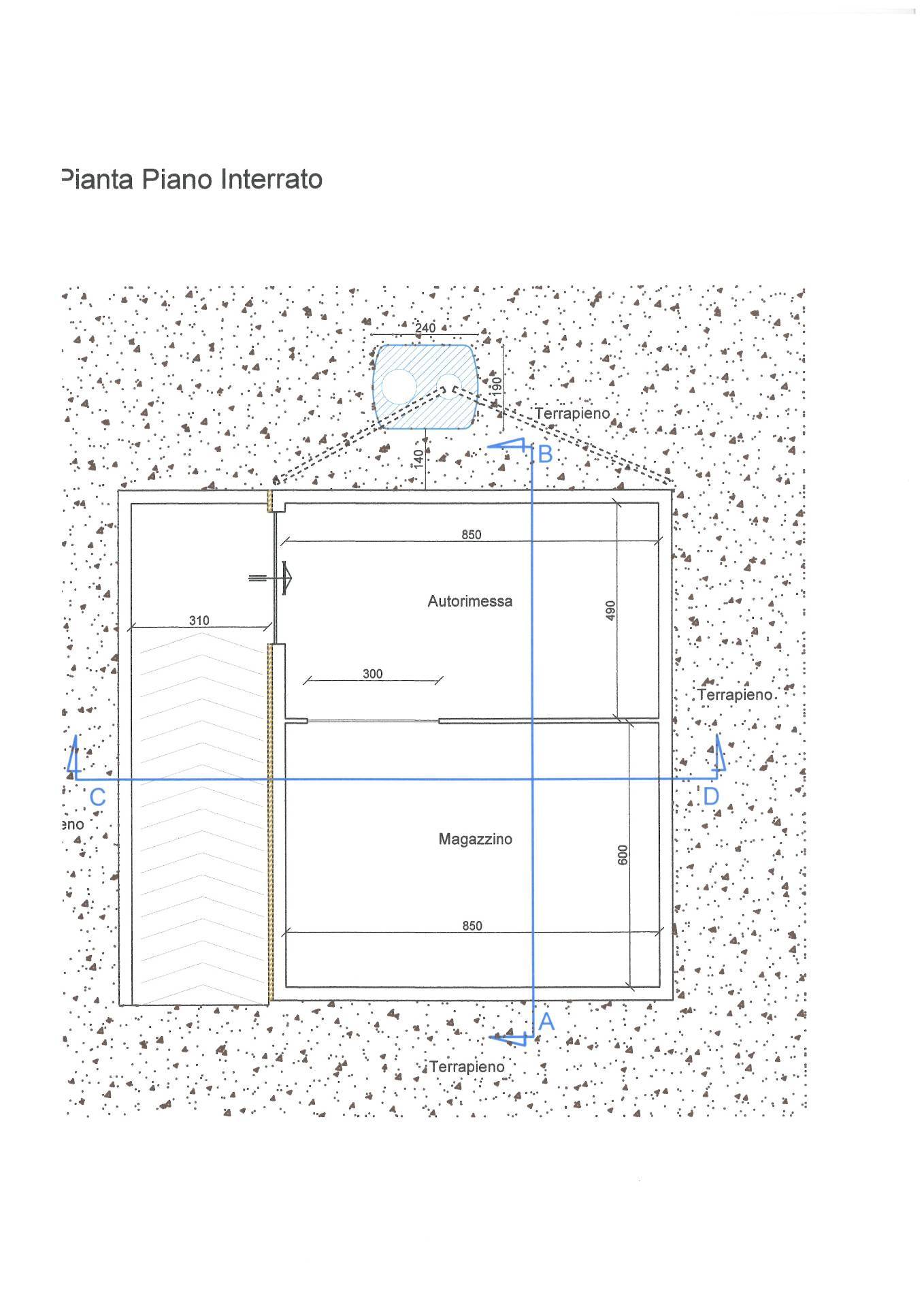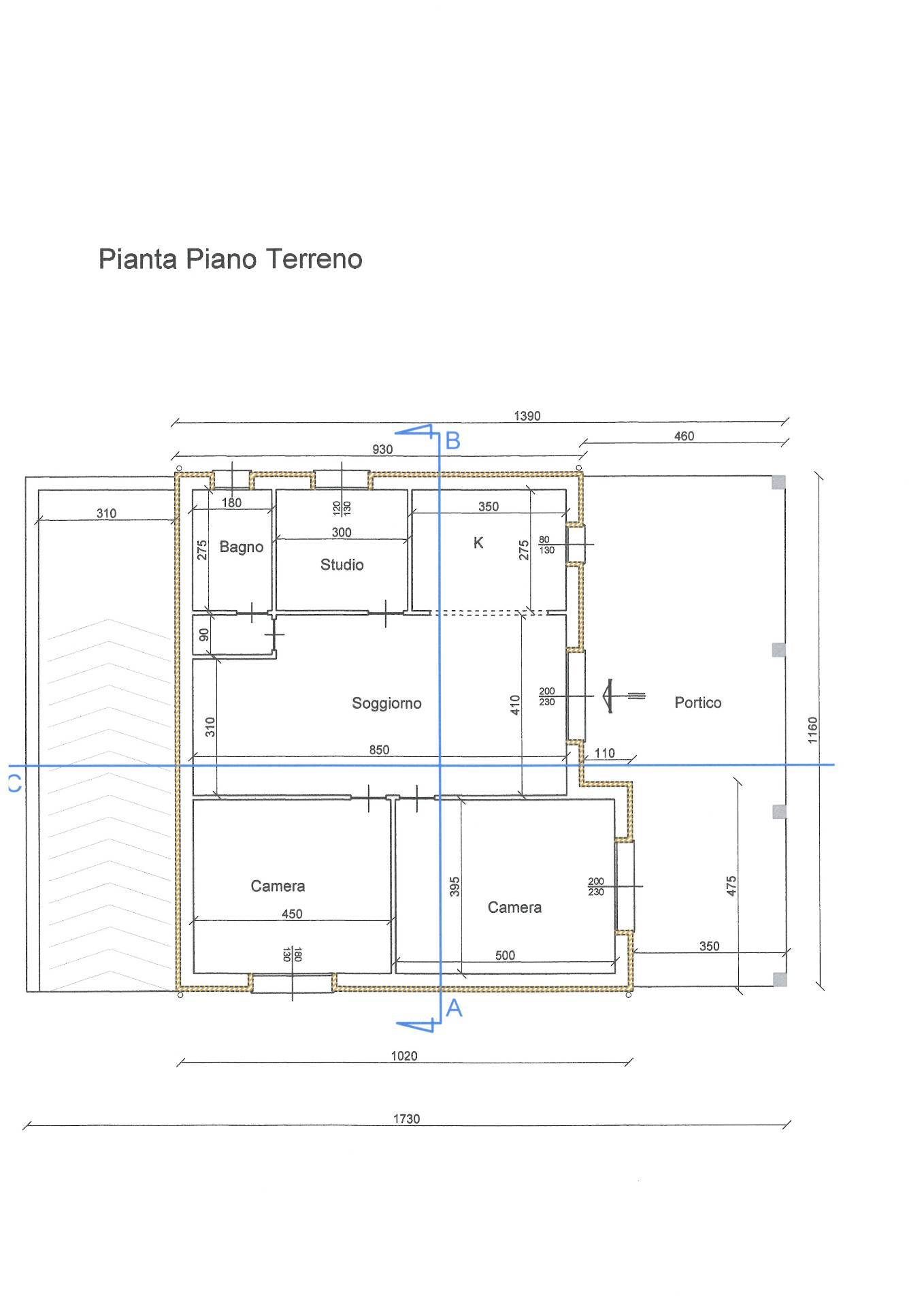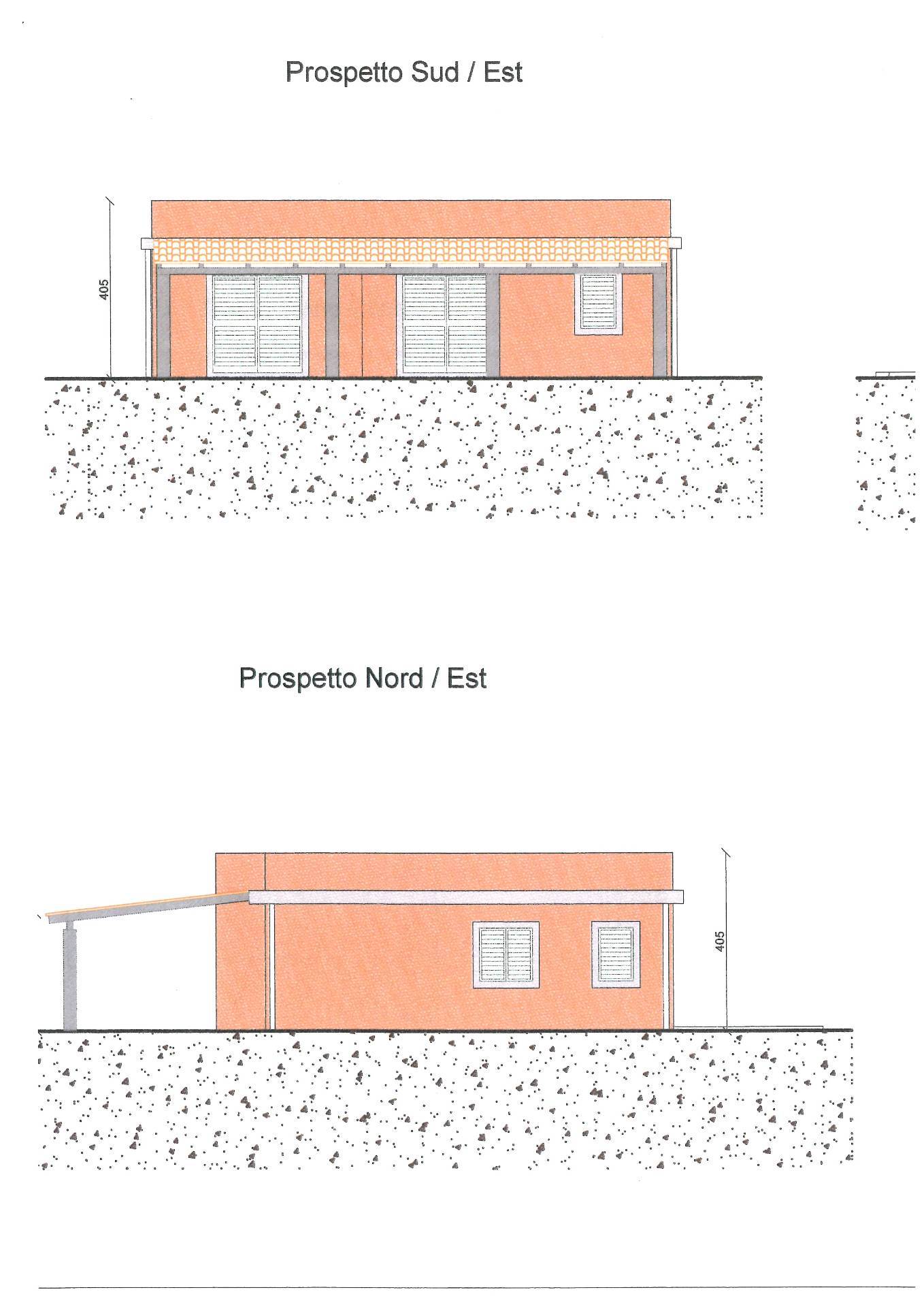 Andora
About 5 kilometers from the sea, in a flat area, with excellent exposure, GAMMACASA offers a plot of building land for Sale in Andora (SV), with a project for the construction of a villa of about 100 square meters on the ground floor and another 100 meters paintings in the basement as ancillary rooms. We are waiting for you, for the free visit of the building land, at our agency, located in Andora (SV), via Aurelia n.150. We are open every day, except Thursday and Sunday afternoon. We are at your disposal, for information and / or appointments, at our telephone numbers 0182-88225 and / or 335-6952935, or through our e-mail address info@gammacasa.it. You can comfortably view our website www.gammacasa.it. Thanking you, we send cordial greetings to you all.
1.070 sq. m.
Planimetry
€ 86.000
Property details
Code 501
Reason Sale
Type Building plot
Region Liguria
Province Savona
Municipality Andora
Price € 86.000
Total Square Meters 1.070 sq. m.
Developable sqm. 100 sq. m.